Business leaders creating opportunities.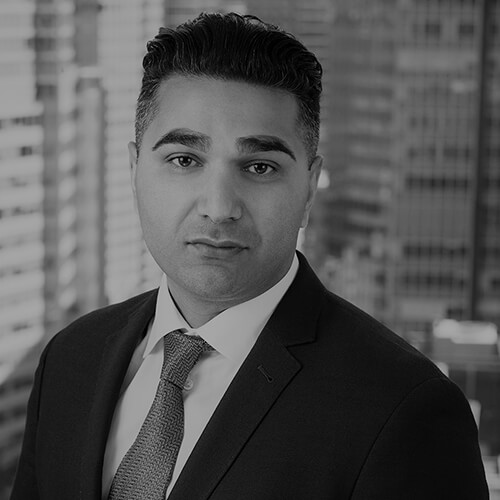 (Founder and Co-chair)
Justus Parmar is the co-chair of Fortuna Foundation. As the founder and CEO of Fortuna Investments, Justus brings deep technical experience to the Foundation work. Justus is a recipient of Top 40 Under 40 and completed his Executive Education in Finance at the Harvard Business School. He serves on multiple charity boards and is passionate about giving back to young entrepreneurs and aspiring leaders in the community.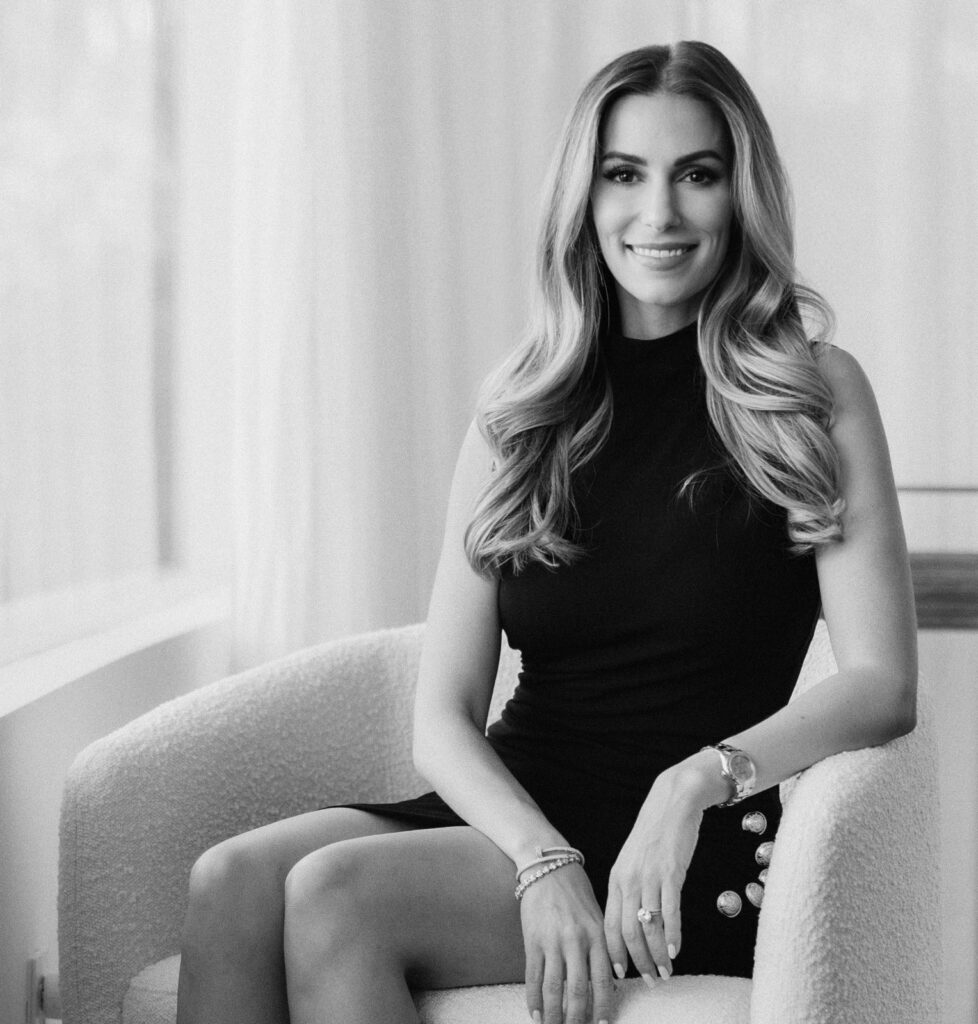 (Co-chair)
Elisia Parmar shapes and approves the foundation strategies and sets the organization's overall direction along with Co-Chair Justus Parmar. Elisia earned her Bachelor of Science in Psychology from Wilfrid Laurier University and is currently working towards her Master's Degree in Clinical Psychology. With her significant experience working with charitable organizations such as The Salvation Army, Canada's Centre for Mental Health and Addiction, The YWCA, and The Canadian Cancer Society, she brings knowledge, kindness and passion to the Fortuna Foundation.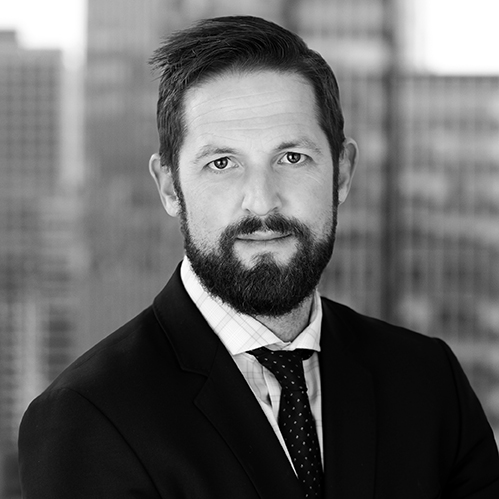 (VP Legal and Director)
Scott McLeod is a corporate and securities lawyer who acts as the in-house counsel for a number of public and private companies. He specializes in capital raising through private and public offerings, mergers and acquisitions, stock exchange listings and regulatory compliance. Mr. McLeod has assisted emerging public and private companies in raising over $500 million in aggregate. Mr. McLeod graduated from the University of British Columbia with a Bachelor of Commerce in 2008 and a Juris Doctor in 2018. He has a keen interest in the promotion of opportunities for youth, in particular related to sports, education and entrepreneurship.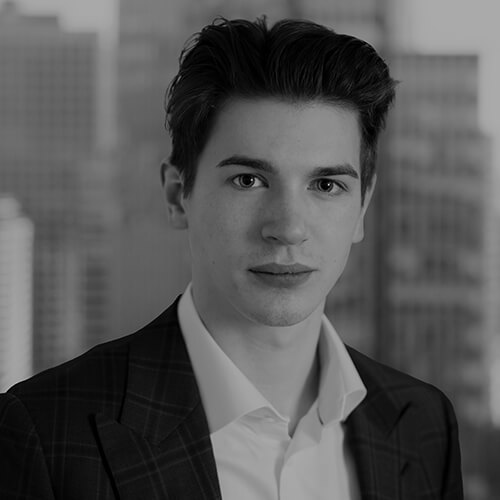 (Project Associate)
Santiago Herrera is a professional project assistant at Fortuna Foundation. Santiago has assisted with organizing and facilitating countless projects while working for Fortuna Investments. He is currently pursing a degree of Finance at the British Columbia Institute of Technology and has represented Canada at the Taekwondo World Championships.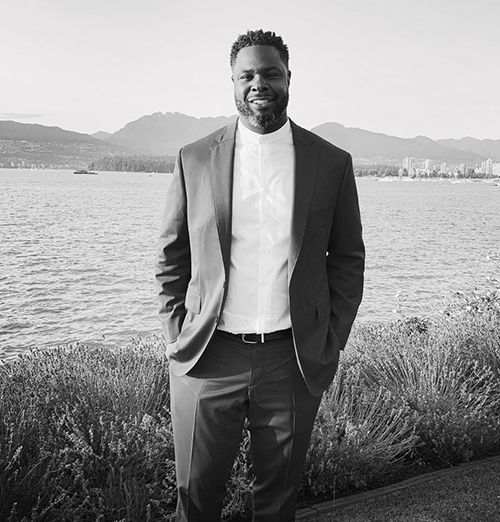 (Board Member)
Frostee Rucker is a Captain with 13+ years NFL experience as Defensive End with the Oakland Raiders, Arizona Cardinals, and Cleveland Browns. Frostee is a 2 Time USC National Champion and a NFLPA player representative, one of the highest honours his colleagues can bestow upon him. He is best described as a natural born leader who is motivating, hard working and passionate for the game and helping those reach their highest potential.
Frostee founded STAY READY, a 501c3 non-profit organization committed to providing every child a chance to participate in sports regardless of their family's financial status.