We support initiatives that are dedicated to promoting mental health, education, financial literacy, and other community organizations in need.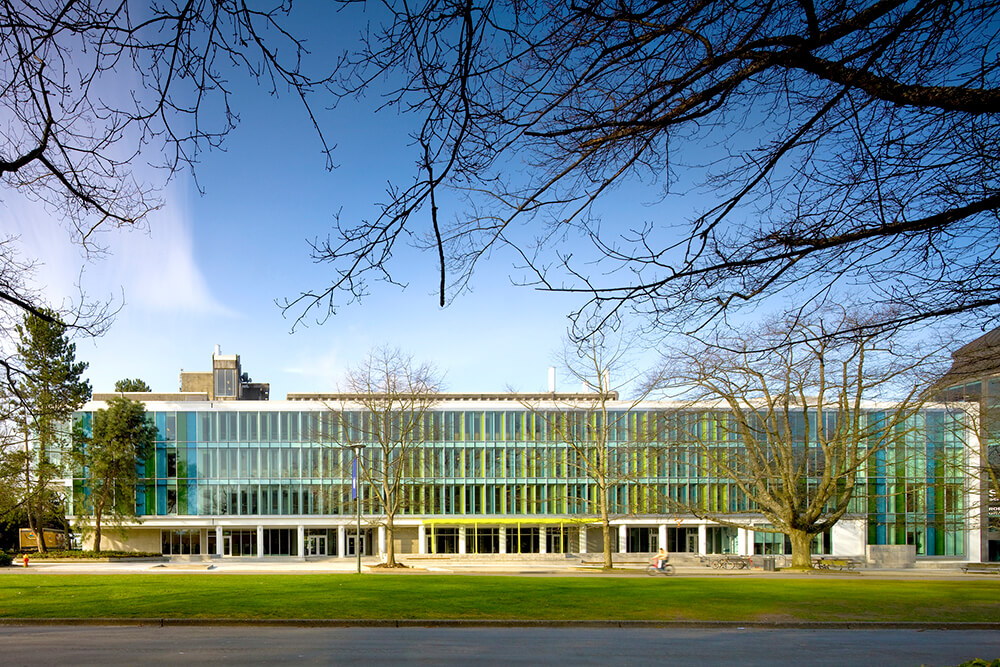 UBC Sauder School of Business (Award in Finance)
UBC Sauder School of Business is ranked #1 in Canada for Business and Economics. The school has over 40,000 alumni and is recognized internationally. Fortuna Foundation has been supporting UBC Sauder School of Business by offering two scholarship opportunities each year for students in Bachelor of Commerce who have demonstrated an interest in capital markets or venture capital.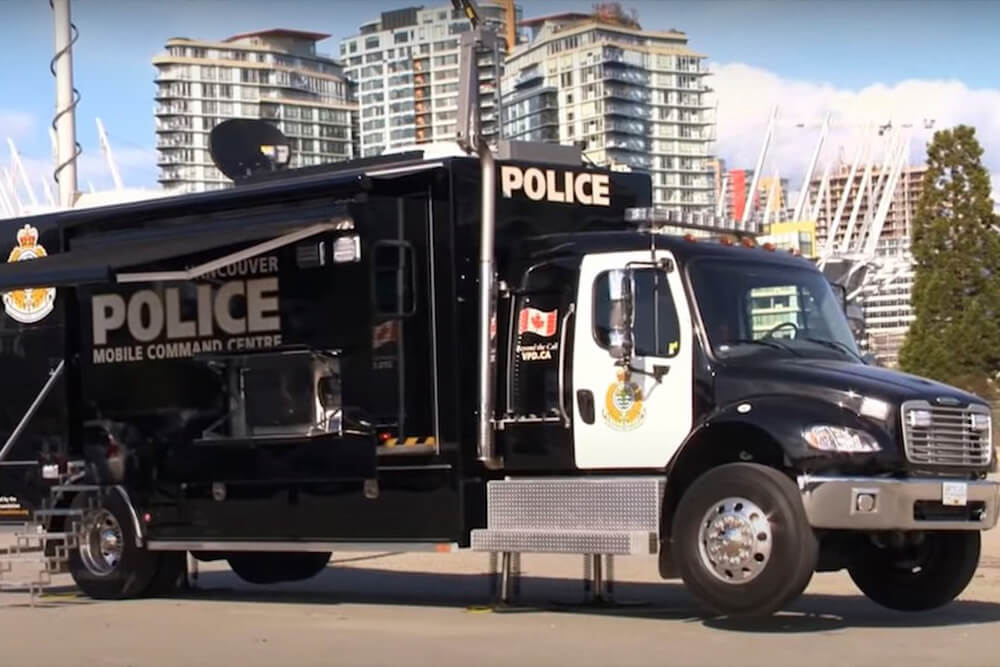 Vancouver Police Foundation (Chief's Circle)
The Vancouver Police Department runs a Mental Health program called Here4Peers, which the Fortuna Foundation has partnered up alongside The Vancouver Police Foundation to support. The program aims to reduce mental health illness, increase mental health literacy and create a supportive environment for youth to access and help with mental health concerns.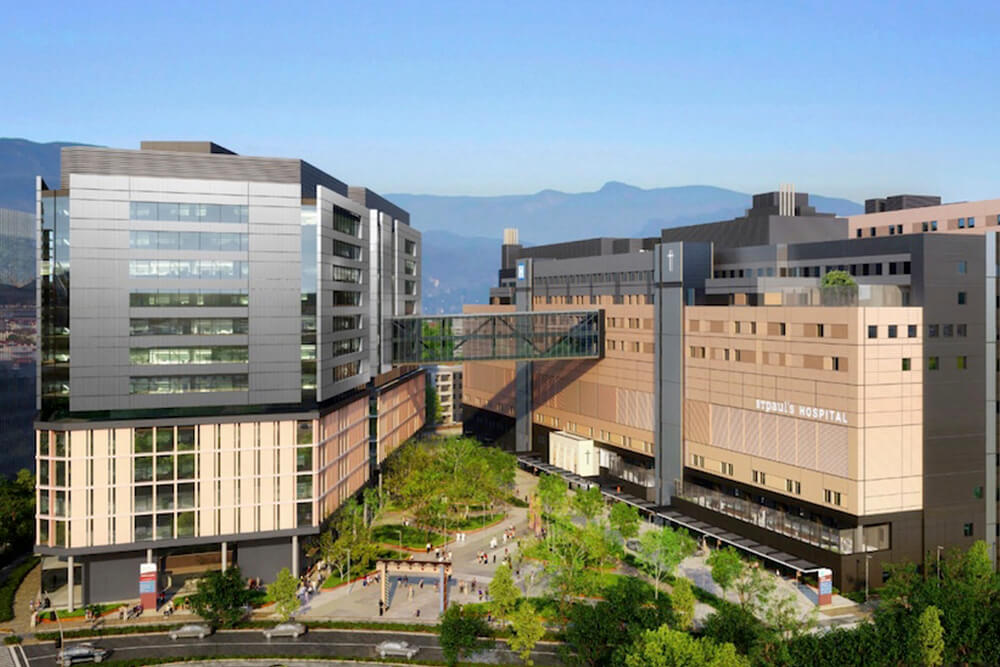 St Paul's Foundation (Pixel Moments)
St. Paul's Foundation raises funds to advance patient care, capital projects, equipment needs, research and innovation to improve the care for patients of Provincial Health Care Hospitals and residents of British Columbia. Fortuna Foundation is a supporter of the Pixel Movement, which raises awareness and funds for the St. Paul's Foundation Mental Health Program. The movement was launched to encourage and inspire the next generation of St. Paul's donors that will help raise funds for future Mental Health initiatives.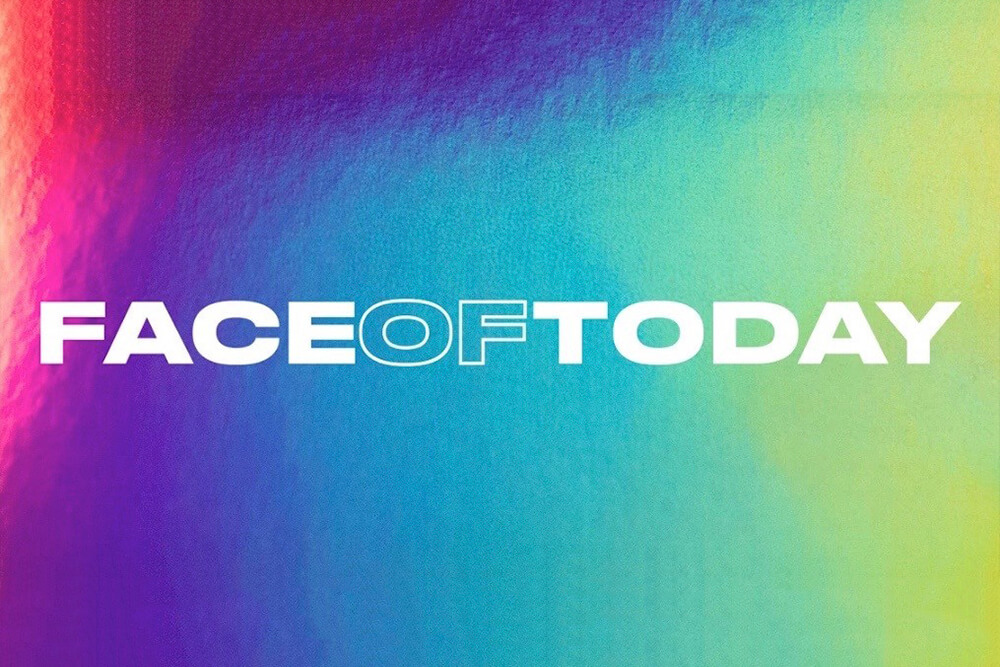 Face of Today Foundation (Board Member)
Face of Today Foundation was created to ensure that all youth and their communities feel empowered through access to resources and education. The Foundation's mission is to deliver programs that foster resilience, personal development, and a mindset of giving back. Fortuna Foundation is supporting the programming in arts, fitness, and wellness to at-risk youth provided at the Cohen Center of Social Enterprise. The Center's goal is to provide a safe space for youth while building a community of support, encouragement, and opportunities for them. They provide wrap-around services like tutoring and counseling.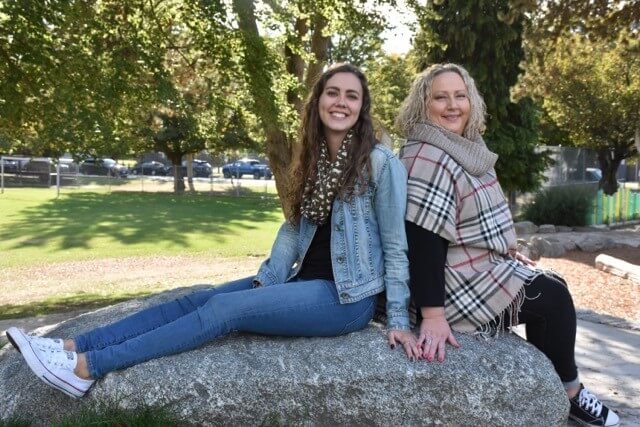 Big Sisters of Lower Mainland BC
Big Sisters runs a mentoring program that matches females, transgender, and non-binary youth (age 7-17) with a volunteer Big Sister for a one-to-one mentoring relationship. In 2019, the program successfully matched over 850 vulnerable and at-risk girls with a volunteer mentor. Fortuna Foundation supports this program by covering the cost of matching and maintaining the support of two little sisters to help change their lives.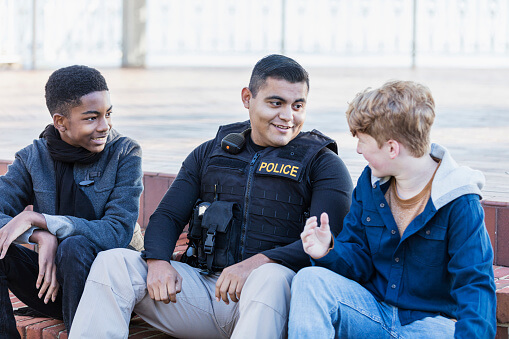 The Delta Police Foundation has raised thousands of dollars for community focused initiatives that are outside the Department's annual budget. The foundation ensures that officers can help youth develop and focus on their future and stay on the right path. Fortuna Foundation's contribution is being used to send two Delta Police officers to the 2022 World Police and Fire Games in Rotterdam, Netherlands. This event will have more than 10,000 competitors from 70 different countries participate in 63 sports. The aim is to establish encounters between first responders, stimulate sportsmanship, and to generate respect for all those emergency workers around the world.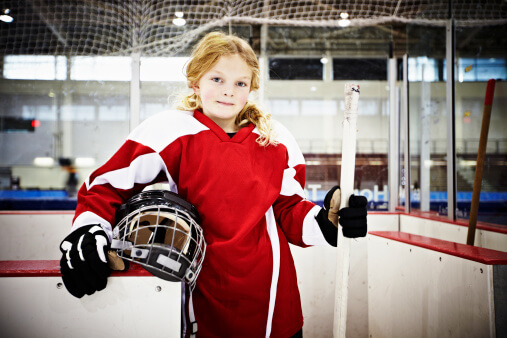 Capital Region Female Minor Hockey Association
The Female Minor Hockey Association provides opportunities to girls age 5-20 years old to learn the game of hockey, develop new skills, become leaders and offer mentorship opportunities. The objective is to build the foundation of a sustainable association that will encourage girl's hockey and offer opportunities for recreational and competition, while changing the trend of declining female registration in hockey. Fortuna Foundation's support has allowed them to offer a quality program and continue to develop female athletes that are looking to make it to the next level. The contribution is used for start-up costs such as ice time costs, coach and referee development, uniforms and training equipment.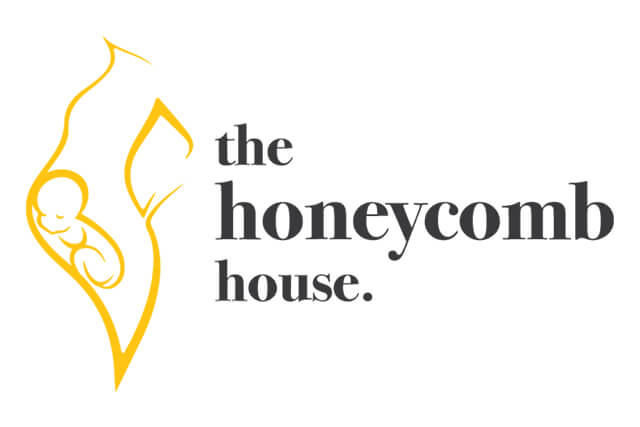 The HoneyComb House Miami
The HoneyComb House (THCH) is committed to providing mothers and their babies, comprehensive and progressive wellness resources and training. THCH raises funds, spreads awareness, and builds community partnerships to give mothers and their babies a better chance. Some of the challenges experienced by the women they work with are domestic violence, immigration, homelessness, poverty, sex trafficking, substance abuse, and others. Fortuna Foundation's contribution will allow them to expand the services of the Young Empowerment Program where they educate and support low-income teenage mothers (14 to 22 years of age) and their babies. This program provides nutrition classes, labor and delivery readiness skills, lactation consultation, mommy and baby bonding interaction techniques, contraceptive education, and school/job assistance.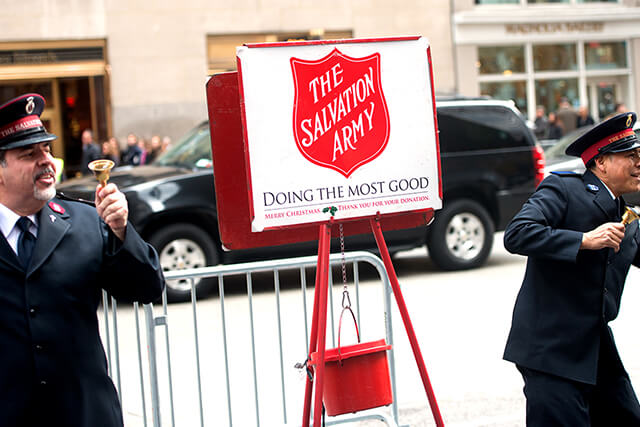 The Fortuna Foundation has been a strong donor to various Salvation Army initiatives. Our co-chair, Elisia Parmar, is a board member of the Her Story of Hope Campaign and has helped raise 3.5 million dollars to support women living with addictions in BC. The Fortuna Foundation has made a generous donation to attend the Army's 2022 Transform Gala that will raise funds for the Nine Stories of Hope Campaign. The purpose of this campaign is to build a nine-storey facility that will provide 300 year-round beds, transitional housing, food security programs, addiction treatment, vocational training, and other vital services to care for people in the Vancouver community.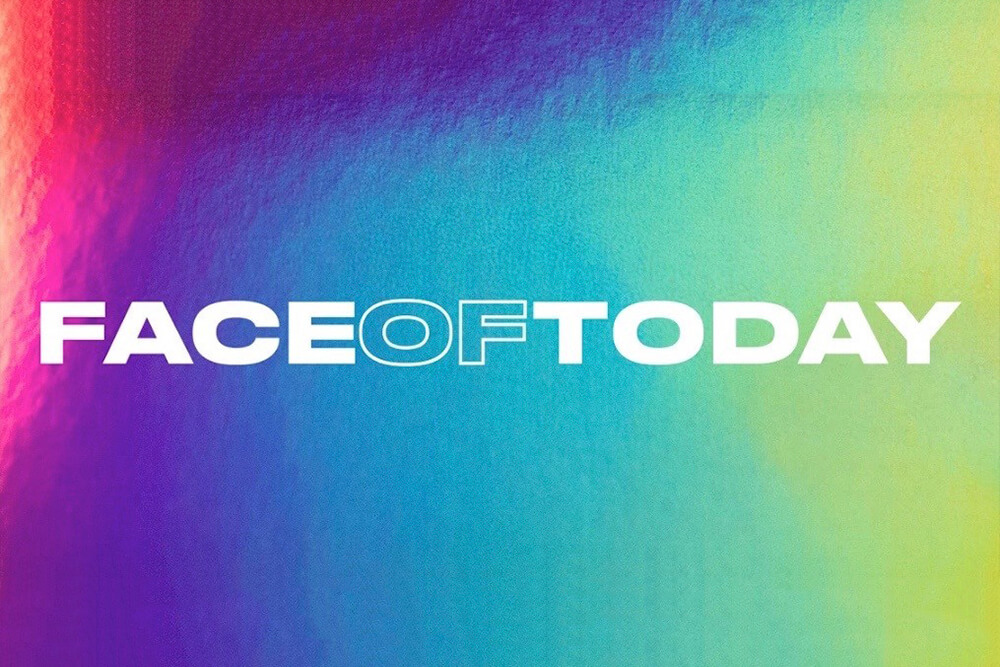 Face the World Foundation was started as a personal commitment by Jacqui Cohen, President of Army & Navy, to give back in a direct and meaningful way to Vancouver. Face The World has assisted many smaller overlooked organizations; particular focus is given to programs that support abused children, battered women, the hungry, the homeless, and the elderly. Fortuna Foundation has supported by attending and donating in their primary fundraising initiative, the annual Face The World Gala, which brings together more than 300 guests.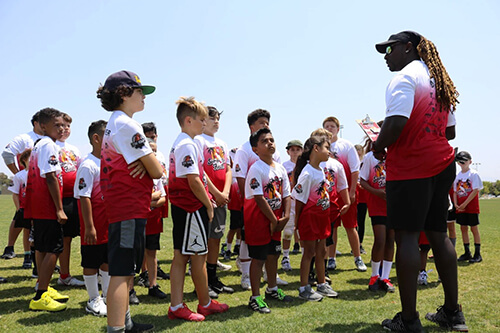 Summertime Hustle is a camp open to boys and girls aged 5-13 in Tustin, California. Campers receive hands-on training from professional athletes, coaches, community leaders, and more. Fortuna Foundation's donation has provided registration scholarships for two low income campers.